Tata Capital Prapti Home Loan Scheme – 4% subsidy on Interest Rates
'Prapti' – Home Loan Scheme to cater to the low income segment in the affordable housing space. By providing home loans at subsidized interest rates from 4%, Tata Capital Housing Finance Ltd. will help individuals to realize their dream of buying their own home.
Basically this scheme is for the PMAY housing for all 2022 scheme which was launched by Pradhan Mantri.
Home Loan applications received for rupees ₹ 419,027 crores till 17 January 2021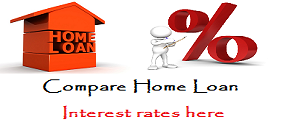 This scheme is available for LIG, EWS, SC, ST and women who residing in peripheries of metro, Tier 1, 2 and 3 cities.
This is scheme is applicable for houeseholds with an income group of upto 6 lakh yearly.