6 Ways in which your Credit card can be harmful for your financial wellbeing!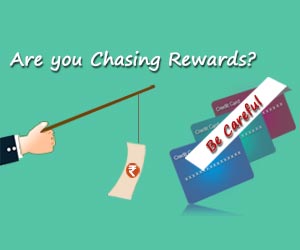 1. Are you Chasing Rewards? Be Careful: The thought of spending the money you don't have and paying for it later seems very appealing. Further, there is an added temptation to accumulate reward points by buying as much as possible through your Credit card. So, it is very easy to go on a spending spree and spend out of your depth. Spending to Save is a recipe for disaster. What is needed to be understood here is, all purchases on a credit card are essentially loans with the highest interest rates in the industry. If you are late on your Credit card payments even occasionally, the high interest rate along with late fee charges can hamper your financial plans significantly. You don't want to bleed thousands of rupees chasing petty rewards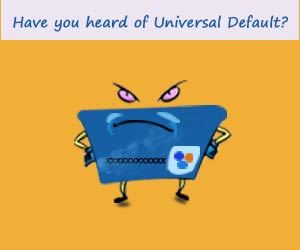 2. Have you heard of Universal Default? When a cardholder is late paying a particular credit card issuer, that card's interest rate can be raised, often considerably. With universal default, a customer's other credit cards, for which the customer may be current on payments may also have their rates and/or credit limit changed. In India, Interest rate on reward Credit cards is found to go as high as 49% p.a. in some cases. So, ask yourself: Are you someone who regularly pays the full monthly balance, or doyou tend to be lazy on your monthly payments? If you fall in the latter category, it is advised not to go for a high interest rewards card, rather go for a low/zero interest standard card.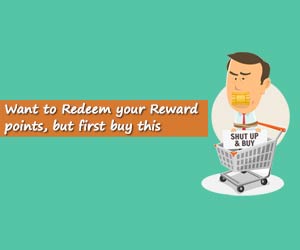 3. Want to Redeem your Reward points, but first buy this: Rewards points accumulated can be redeemed as per the card company's policies. This typically includes spending at specified outlets, brands, miles or cash back. After accumulating a certain quantity of reward points, there is an urge to redeem these reward points and benefit from them. This urge can lead the mind into thinking of ways of redeeming these points and going for purchases that are not required. Spending only to redeem points is not a good idea. Whether it's buying clothes, booking air tickets or going on a trip; make these purchases only if they are a part of your plan anyway and not just to redeem points.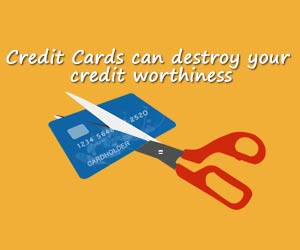 4. Credit Cards can destroy your credit worthiness: Reward credit cards have a higher rate of interest. If that is the choice you have made then redeeming the reward points will definitely be on the list.However, while redeeming these points, it is a great chance you will spend more money. The repayment of which if delayed will not only lead to heavy interest rates but will also affect your CIBIL score in a negative manner. It is very easy to fall into a trap of heavy interest repayments where your interest can become more than your debt amount. Banks also then view you as a Credit Risk thus, destroying your Credit worthiness.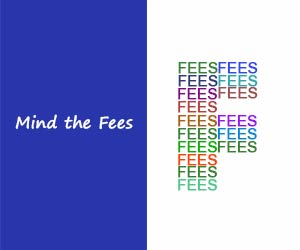 5. Mind the Fees: Reward cards generally come with a considerable amount of annual fees. It is possible to be enticed by the thought of possible rewards and savings and often ignore the annual fees. It is essential to estimate the total worth of these rewards against the annual fees charged. Will these rewards actually help you save or will you have to plan unnecessary purchases only to redeem these points? One of the best ways to check this is sticking with your financial budget. If your budgeted savings are less than the card annual fees, go for a low annual fee card.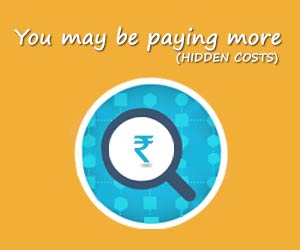 6. You may be paying more (HIDDEN COSTS): Merchants have the liberty of charging customers different prices based on the payment method. Since merchants have to pay bank a proportion of the sales through credit cards as fees hence, it is common to charge customers more in case of online/store purchases made by Credit card. A surcharge of 2-3% is quite common. So, these hidden costs can end up being higher than the predicted savings.