Track SBI Credit Card Application Status Online 2023
SBI Credit Card Status: Track your Credit Card Application of SBI. Log on to www.sbicard.com. SBI cards & payment services, credit card services, balance transfer, credit cards balance transfer, online bill payment, credit card bill payment, credit card balance transfer, balance transfers, Credit card bill payment, utility bill payment, flexipay.
SBI Credit Card Application Status
Track SBI Card Application
You can track the status of your SBI Card Application here. Please enter your Date of Birth as on the application form and application number or the form number to check the status of your SBI Card Application.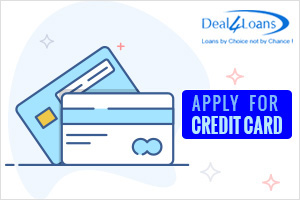 Read More: Get More details on SBI Credit Cards Offers & Apply online
Follow the Below mentioned steps to check status of SBI Credit Card Application Online
Visit official website of SBI CARDS (www.sbicard.com) than click on the 'Credit Cards' tab section in the menu or navigation bar.
Find "Track Application" option, clicking on details section.
Open the page, you will see 2 options there – 1.) Track Application and 2.) Retrieve Application
Fill the 'Track Application' section if you have your application number or fill 'Retrieve Application' when you don't have it.
Track Application option, Just enter the application number and click 'Track'- results in front of you.
Retrieve Application squired your Date of Birth & Pancard number to show the credit card status.
Source: State Bank of India Website