List of Personal Loan Documents required for all banks in India
Complete List of Documents Required for personal loans: Documents requirement for unsecured personal loans in India from Major Banks, PSU Bank india.
Documents requirement for Personal Loans
The documentation process of personal loan is very fast as against home loan. Following documents are required by financial institutions to process the loan application: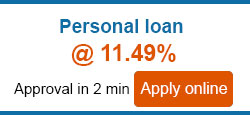 Identity proof
3 to 6 months Bank statements
Residence proof
Salary slip
Guarantors & their same set of documents
CIBIL / Credit Information Bureau Report Request Form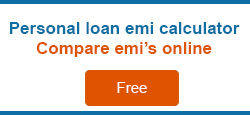 In case of self-employed banks require balance sheets, profit & loss account, partnership deed & other mandatory documents etc.
Check Documents Requirement for other loans in India: